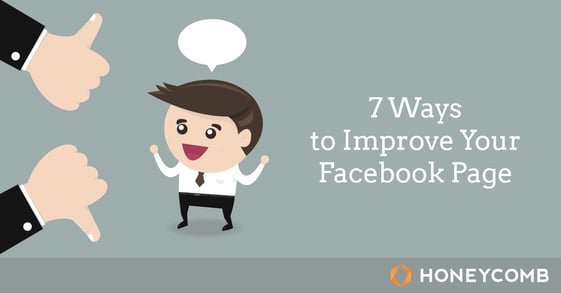 Yeah, we know. Everyone, including your grandmother (* le sigh), is on Facebook now. But this is actually a good thing if you're trying to reach a wider audience with your online marketing strategy. The "social network" has become a way for businesses to reach millions more customers than they would have, and share your brand with a new audience. So here's how to improve your Facebook page and get the most out of this marketing tool.
Timing is everything
People are on Facebook around the clock, but that doesn't mean your posts are going to be seen by everyone. Take a look at your buyer personas and figure out when they're mostly likely to be on Facebook. Are they on during their lunch hour, or are they a late night browser? Figuring this out will allow you to schedule posts accordingly and ensure that your page is getting maximum exposure to the people you want to reach.
Facebook is Facebook
Duh! Well what we mean is that Facebook is not Instagram, Vimeo, Pinterest, or any of the other social media platforms out there. Each social media platform is unique in the way it's used and how it can complement your online marketing strategy. Understanding the nuances of Facebook and things like character limits, likes, sharing, etc. will help you better use this powerful tool to broaden your reach. Using Facebook for business can be one of the most powerful elements of your online marketing strategy if done right.
Have Great Photos
Your cover and profile photos should reflect who you are as a business and communicate that quickly to current and potential customers. Your cover photo should be clear and communicate something unique about your branding, while your profile photo should be something easy to see since it's what people will see when you comment or post. Choose a profile picture that looks good in a square shape; something like your company logo is perfect!
Optimize it for Different Devices
That's right! Make sure that your Facebook page looks good when someone is sitting at their desktop, checking it out on an Ipad, or scrolling through on their smartphone. If potential buyers can't clearly see what you're all about in a few seconds, they'll move on to the next page that is more visually appealing.
Stay Relevant
While we know you're not going to be posting crazy cat videos, make sure your posts are relevant to your readers. Share industry information or what's going on with your company, whether in the form of pictures, videos, or blog posts. Whatever it is, keep your message in line with what your buyer personas want to hear.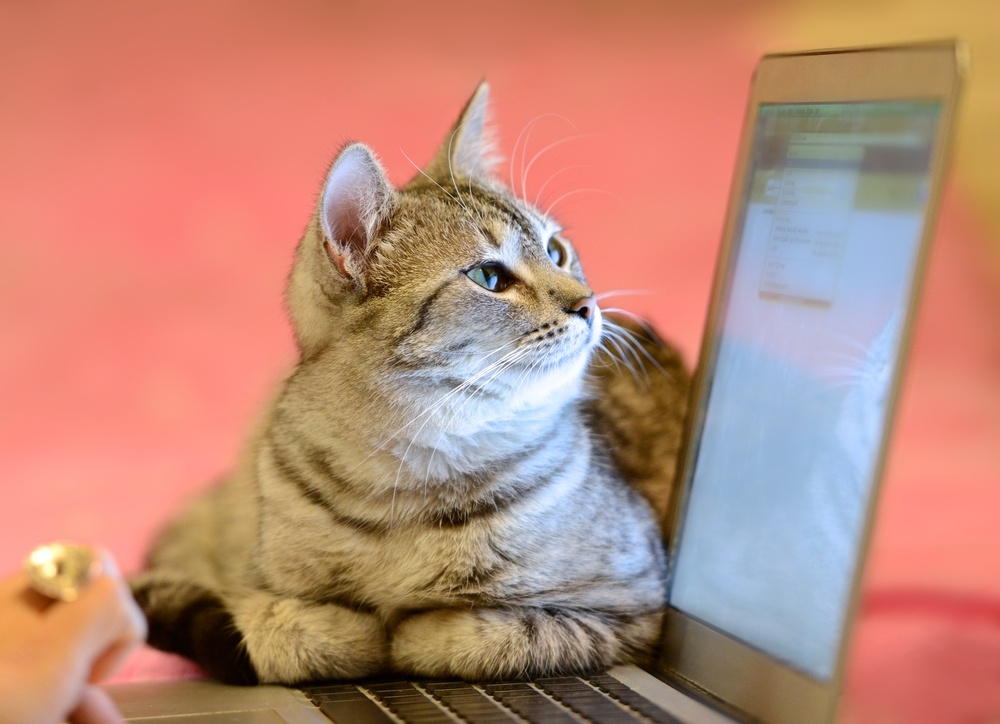 Engage
Using Facebook as part of your online marketing strategy isn't a passive activity where you post great content and just let the leads flow in; you have to engage with your readers. Try asking a question about a hot topic in your industry, or respond to users' comments with a simple like or brief comment. This engagement builds trust for your company, and as we know, people like to do business with companies that they trust.
Leverage 3rd Party Page Apps
Some people debate about the effectiveness of third-party apps on Facebook pages, since Facebook doesn't allow a default landing page. But used correctly, third party apps can allow readers to sign up for your newsletter without ever having to leave Facebook. They also allow you to cross promote your other social media channels or sign up for an offer or discount. With the right app, you be able to gain more leads from Facebook.
Implementing these few steps will maximize your Facebook marketing strategy and allow you to reach more people, and more potential customers!