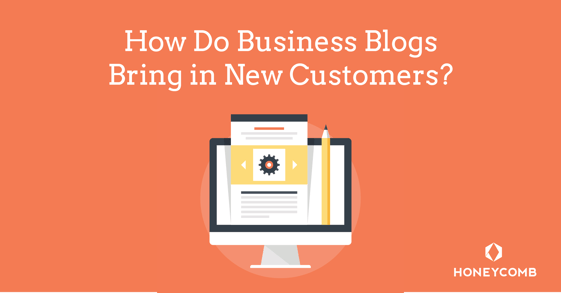 A blog can attract the attention of prospective clients, impress upon them that you are an expert in your field, and convince them to hire you. But before you sit down and start sharing your thoughts and your company's unique services all over the web, make sure you understand how business blogs can attract new customers, where they fit into your online marketing strategy, and how to craft a successful blog.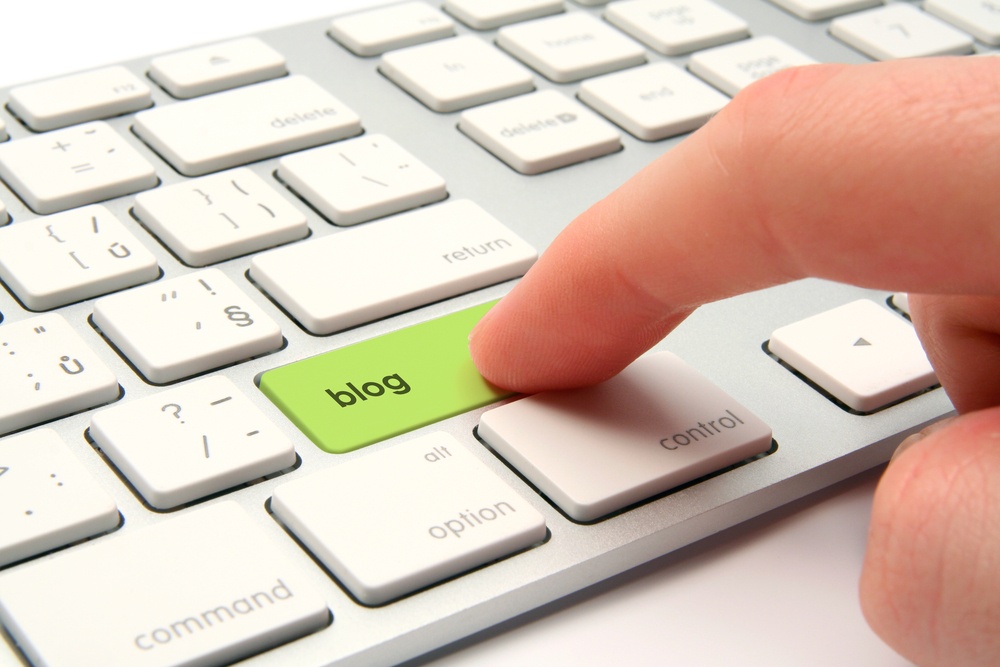 What is a blog?
Simply, a blog is a website or webpage that shares information. Depending on who's writing, the blog may be informative, or might just be someone's musings about life. But for businesses, blogging can be a key element in your marketing strategy. Knowing what type of information you want to share is an important first step when creating your company blog if you're hoping to attract customers, and keep them reading.
Whose perspective?
Don't make the mistake of talking about how great your company is. Rather, share information about your industry with your readers, while providing them with solutions to their possible problems. Readers want to know, "what's in it for them?" and the information in your blog should help them figure that out. Blogging about your readers' pain points will eventually attract them to your website and possibly turn them into customers.
How do I start?
To bring in new customers, you have to draw in your readers with relevant, exciting content. Share your personality through the content without having a corporate tone. Your readers are getting to know you and if they like you, they'll want to do business with you. Also, make sure you're educating potential clients, and they'll see you as a trusted source and business partner.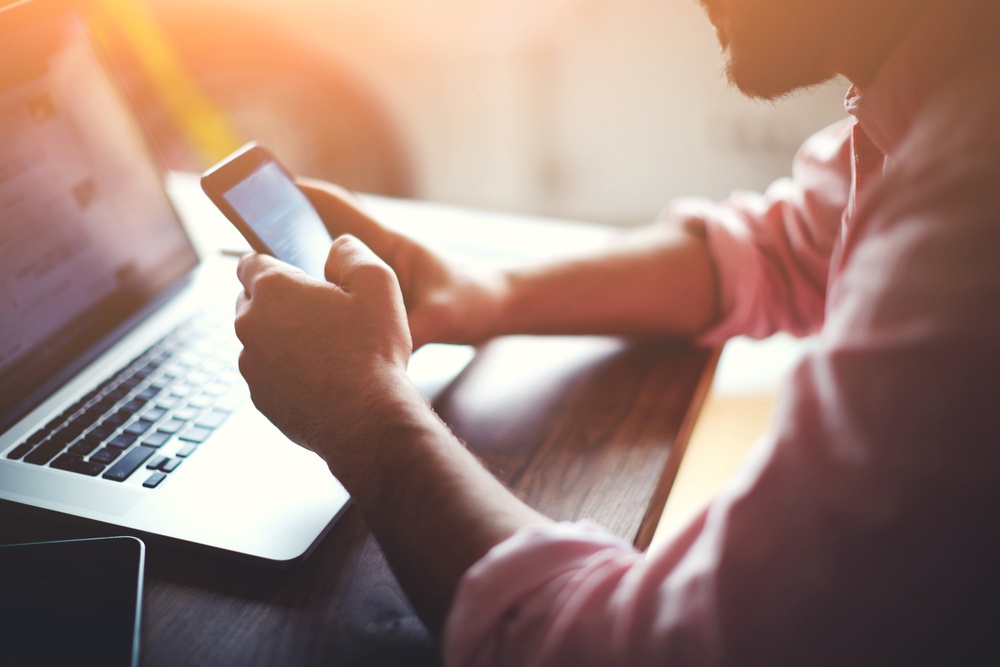 Where do customers find my blog?
So you've done the hard work of creating an enticing blog with lots of good info, but how do potential customers find it? Beyond posting it on your social media channels like Facebook and Twitter, you've got to use SEO best practices to help your blog show up in search results when future clients are doing searches. SEO, or "search engine optimization", is a method of crafting your blog with key words, phrases, and links that allow it to be found in the expanse that we call the web. If your blog is not SEO optimized, it's like having a billboard covered with a tarp-nobody will see it!
Since blogging can be an important part of your online marketing strategy, take some time to think about your message and your voice. Doing so will increase visitors to your site, with the possibility of turning them into new customers!