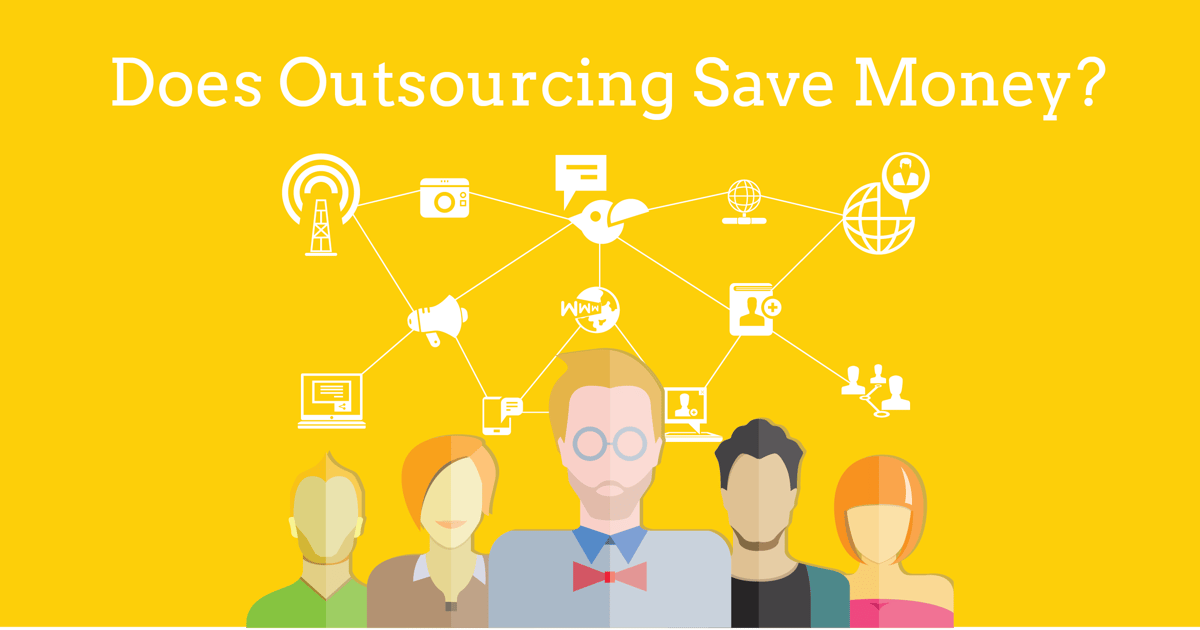 Do you often feel slammed with work and wonder if your time could be used more wisely by focusing on what's most important to grow your business? Or you could use some outside help that doesn't warrant having a full­time employee? Whether it's those time­consuming tasks or work that you know you're not an expert at, why not spend time on what matters most and outsource the rest?
Leverage Technology to Your Advantage
Business owners have long seen outsourcing to agencies as a strategy reserved for large businesses, but technology has made it much more accessible for small businesses. For several small firms, outsourcing has made a very powerful impact on their growth, productivity and bottom lines.
Nowadays, more and more small businesses are outsourcing tasks because technology has advanced to the point where professionals can work from anywhere in the world. Agencies can provide solutions for small businesses at a fraction of the hiring costs for jobs such as virtual assistants, graphic designers, marketing directors, paralegals, web designers, HR consultants, bookkeepers, PR directors, transcriptionists, translators, and IT specialists.
Agencies save small business owners the burden of paying overhead associated with payroll taxes and expenses such as health insurance, office space and worker's compensation.
What can I outsource to increase my productivity?
The types of tasks that are best outsourced fall into three general categories:
Highly skilled expertise. For example, you may not need to have a CFO in­house, but could use a CFO­level person a couple of times a month to provide financial analysis and ensure the bookkeeper is doing a good job.
Highly repetitive tasks. Outsourcing tasks such as data entry, shipping inventory and accounts payable could save you a lot of time.
Specialized knowledge. For example, you may need IT support for your accounting system or network but cannot afford a full­time IT person. Also, as your IT needs change as your business grows, you can easily switch between various outsourced providers depending on the skillset you need. If you're also wanting to know how to outsource marketing, there are many agencies who provide this common outsourced solution.
Your responsibility after hiring a provider is to step back, relinquish control, and allow your freelancer to do the job you've hired them to do. You need some measure of trust.
It's not so much about logistics—it's all about the mindset. Many business owners take pride in having the world on their shoulders and their entire organization buried in their head. Knowing your business is essential, but keeping yourself indispensable is reckless and unscalable. Realize that removing yourself from low ­level operations is the smartest investment you can make for your business to reach long­term success.