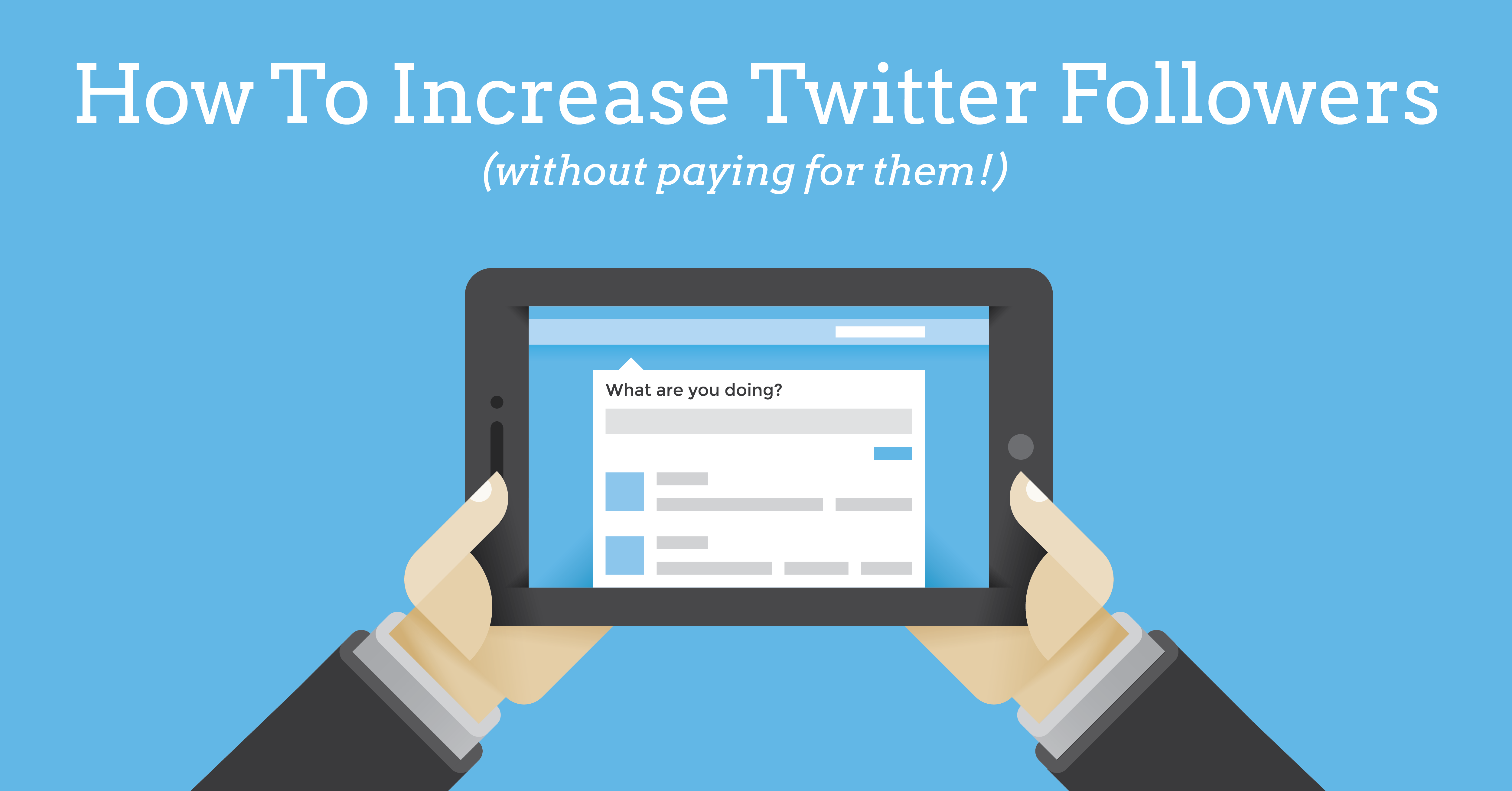 Twitter can be a powerful business tool, and having an active following can improve your online marketing strategy. In fact, studies show that over a third of marketers have gotten a customer from Twitter. When properly using Twitter for business, you can share information about your brand, establish yourself as an industry expert, and be in direct contact with your customers and potential clients. Increase your followers with these simple, and free, tactics.
1. Who are you?
Start with your bio and make sure that it has some keywords that are relevant to you and your industry and tells the world who you are and what your company does. Use words that your potential followers might be searching for out there in the social media universe and have a profile picture that reflects your brand.
2. Hashtags are your friend
Using relevant hashtags will attract more followers to your tweets since tweets with hashtags double engagement. Pick a few that you'll use regularly to match the content that you're sharing, and of course, make sure they are words that your potential customers might be searching for. Just don't go overboard so that your message is buried in hashtags and potential followers can't see what your tweet, and company, is all about.

3. Use Pictures
Tweets with photos are 20% more likely to have follower engagement, so get some good pictures and attach them to your tweets. When possible, tag photos so that your photos show up in the search for that account. Just make sure it's relevant and not a competitor!
4. Publicize your account
Tell everyone! Your Twitter handle should be on all of your marketing materials. Whether it is on your blog, a business card, or the company website, you should be promoting your Twitter account everywhere. This allows everyone who you come into contact with, either virtually or personally, to follow you and share your brand.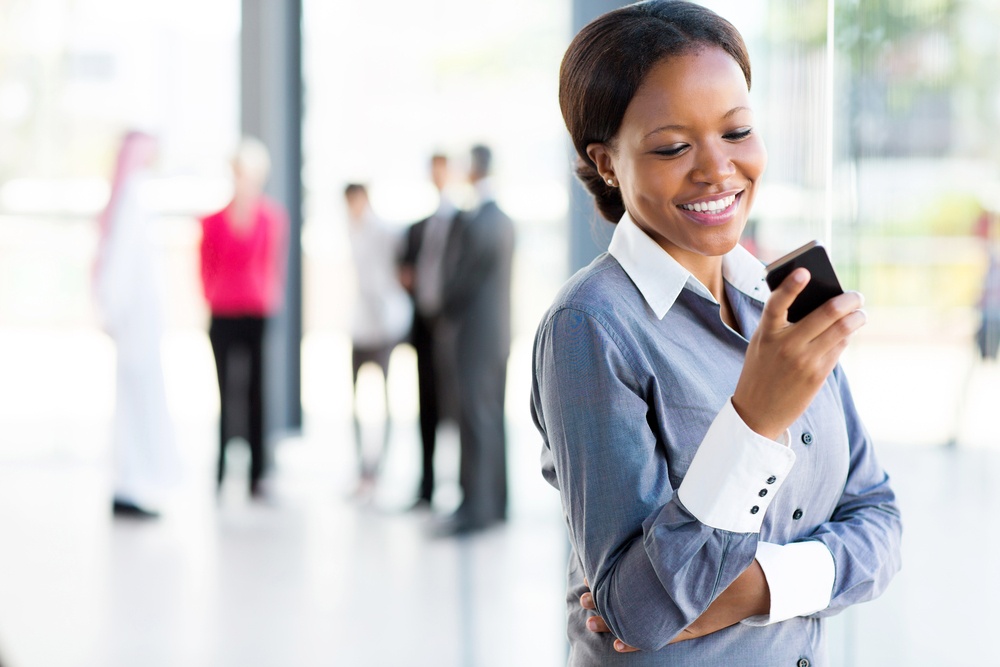 5. Engage!
To increase your followers, you'll want to engage with other users on Twitter. Simply retweeting is not enough. Follow other thought leaders in your industry and comment on their tweets. Have dialogues with other users that can establish you and your company as trusted sources. Or participate in Twitter Chats that are held at certain times by some of the accounts that you follow. This forum gives you another chance to gain followers who have a shared interest. Just keep tweets professional and relevant to your brand.
6. Customer Service
Many consumers are now using Twitter as a customer service portal when they can't reach a live person on the phone or through email. Handle their complaints or issues with a concerned and sincere tone since the world can read your tweets, and theirs! Showing that you care about your customers will gain you followers who appreciate your sincerity in dealing with those annoying mishaps.
7. Cross Promote
Whenever you can, link a powerful tweet in your blog that will allow your website visitors to become new followers. They're already reading your content, so why not give them a chance to continue to receive more valuable information from you. Likewise, if you're a guest blogger on another site, make sure your Twitter account is linked so that you can get some more followers from this cross-promotion!
Increasing your Twitter followers, just like any other online marketing strategy, takes time. But with a plan and some nurturing, your Twitter account will grow and so will your customer base!