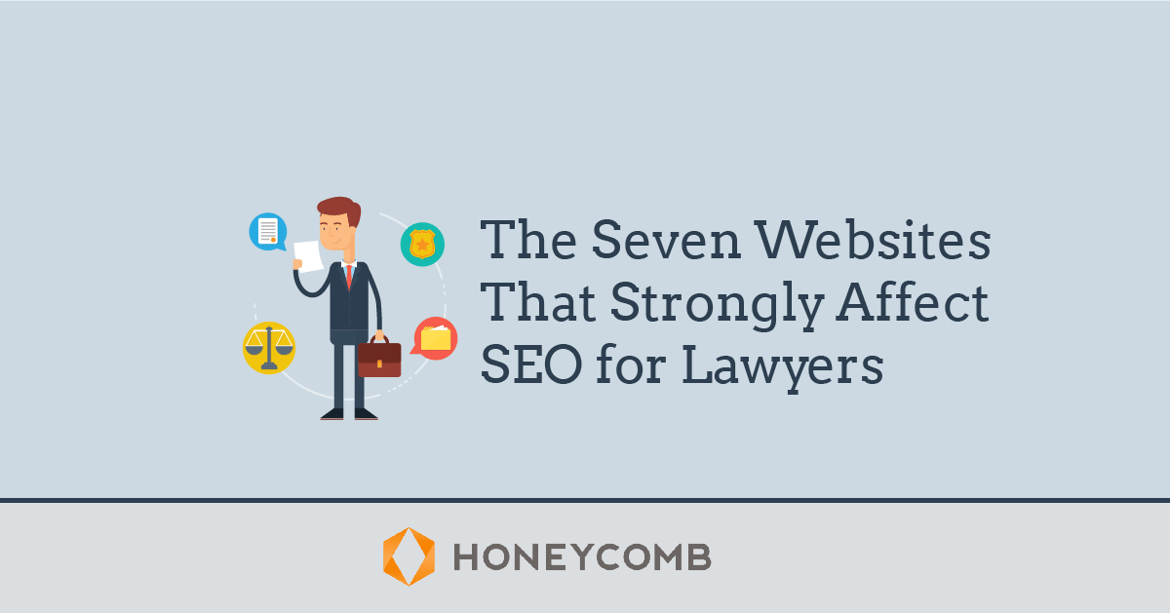 In this article you'll learn which websites are most important for improving SEO for Lawyers.
Search engine optimization (SEO) is the process of improving the visibility of a website in a search engine's organic search. Great SEO work results in -- you guessed it -- an increase in the amount of visitors to your law firm's website and more billable hours for your firm.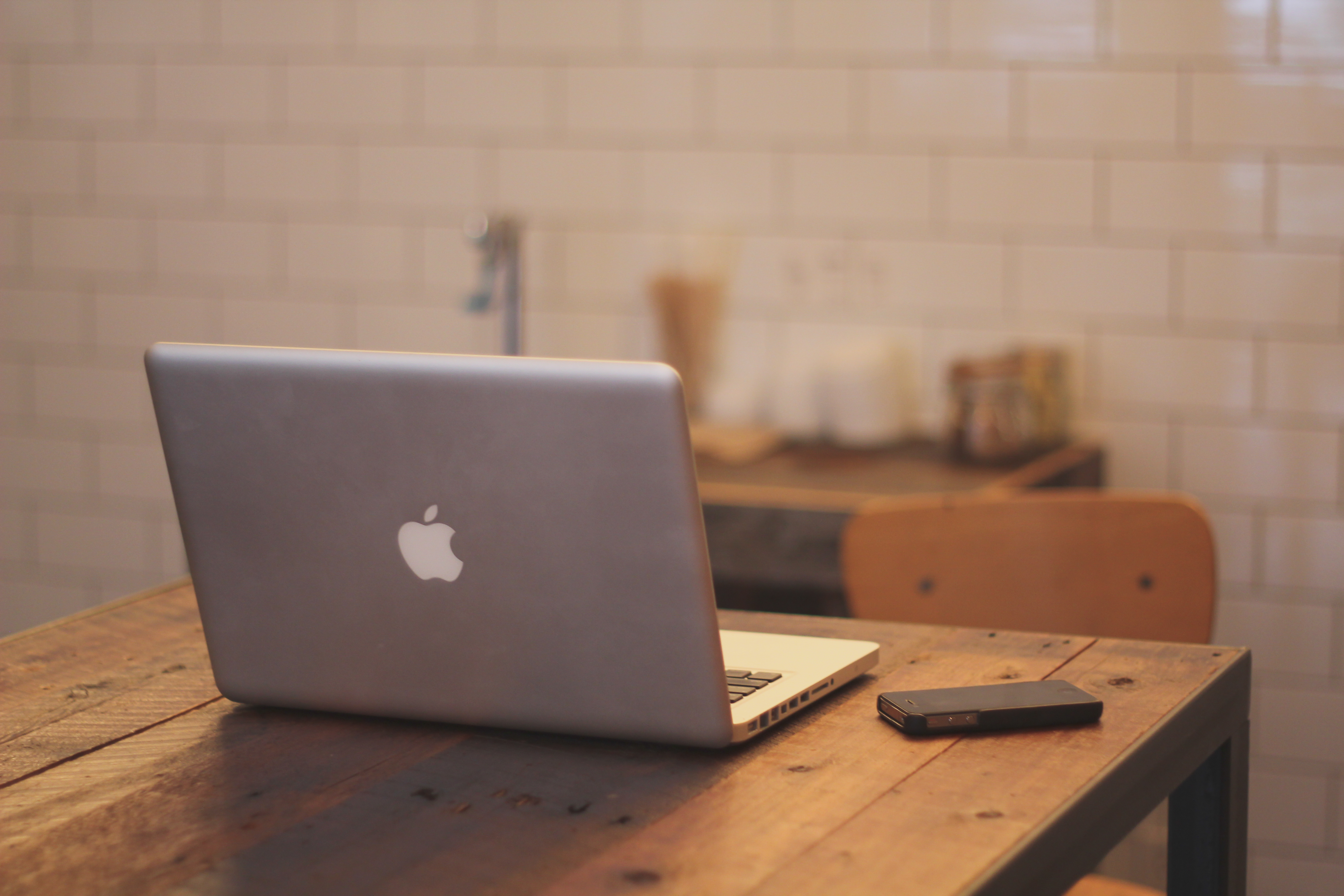 However, SEO isn't easy, and it takes a lot of time and energy to improve SEO for lawyers that results in measurable growth.
There are three specific types of websites that impact your firm's SEO rankings for particular keywords on Google.
For example, if you want to show up on Google search for the keyword "divorce lawyer in New York", you'll need to utilize the websites below to increase the ranking your law firm's website receives.

If you're looking to maximize your SEO rankings to increase your billable hours, then consider these 3 websites to integrate an SEO strategy:
1. Social media networks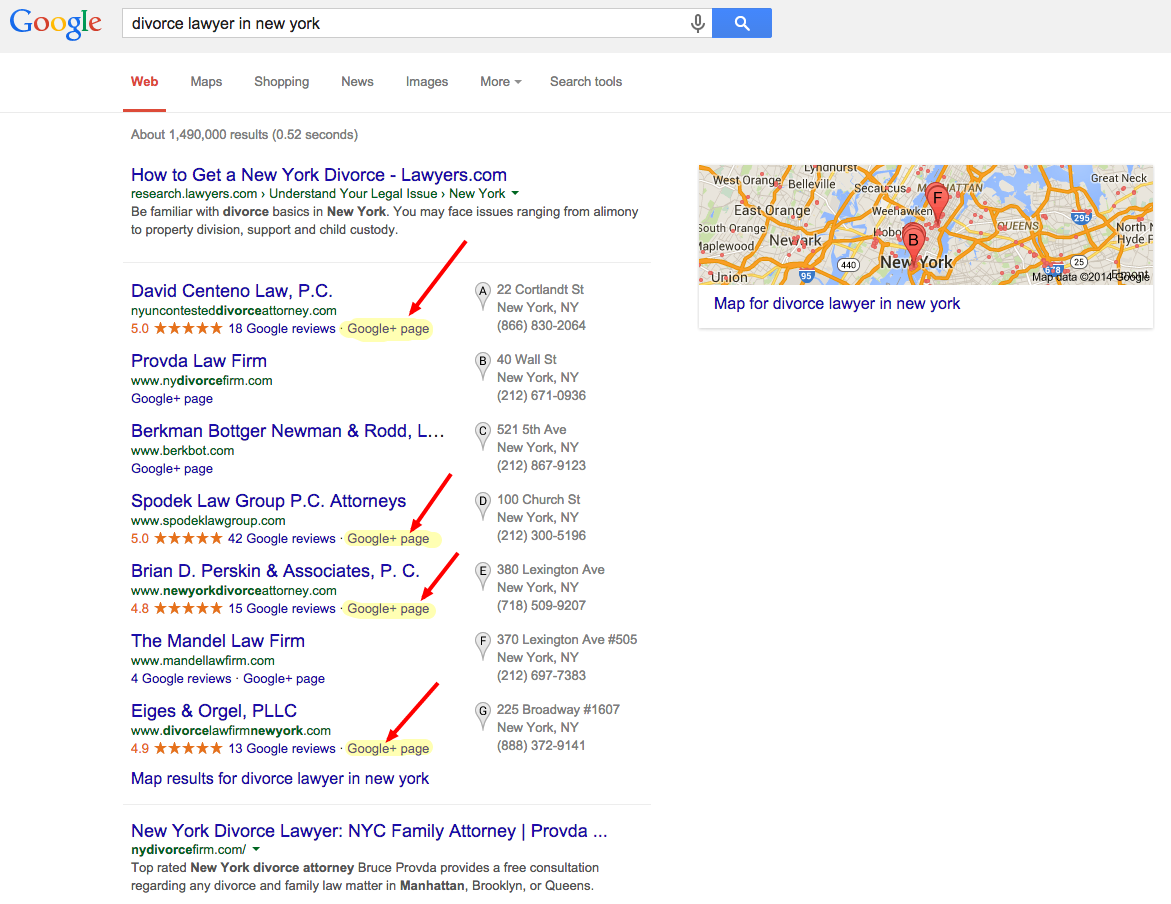 Regular activity on social media sites like Facebook and Twitter are excellent ways to increase your law firm's SEO results. By creating profiles that have links back to your website, you're increasing the visbility of your law firm's website online, which is recognized by Google's search algorithm.
In addition, if you are creating valuable content on social media sites like Twitter, other users will share the content you created, virally sharing it to their friends and followers, which Google sees as a huge indicator of how important your website is. Google+ also offers a valuable source of SEO benefit because it shows up in search results connected to your website.
2. Online review websites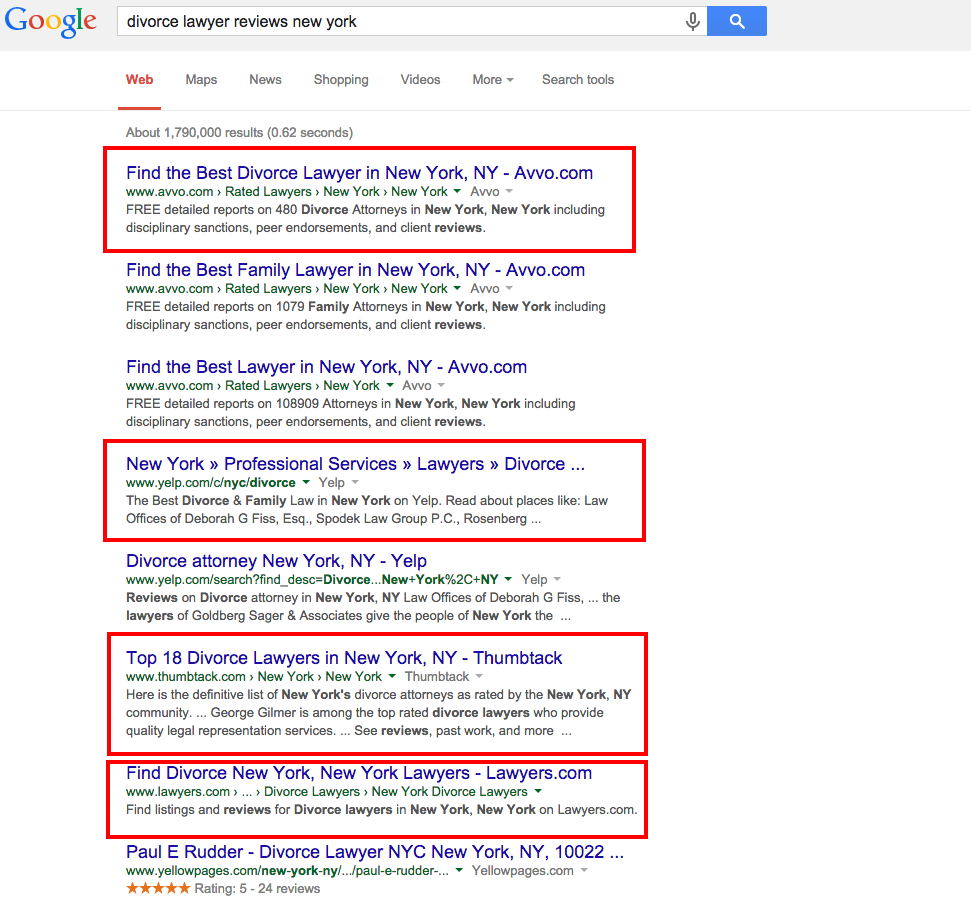 Review sites like Yelp, Yellow Pages, Lawyers.com, and Avvo are crucial for law firms to have a solid online presence. Create a free profile on any of these review sites and make sure to include your website information in your profile. These websites are considered authority sites by Google, therefore your website's link within these sites helps your own site improve in search results for certain keywords.
But beware! These sites allow any of your clients to post reviews. It's important for your law firm to monitor your online reputation regularly so that negative reviews are dealt with swiftly.
3. Professional blog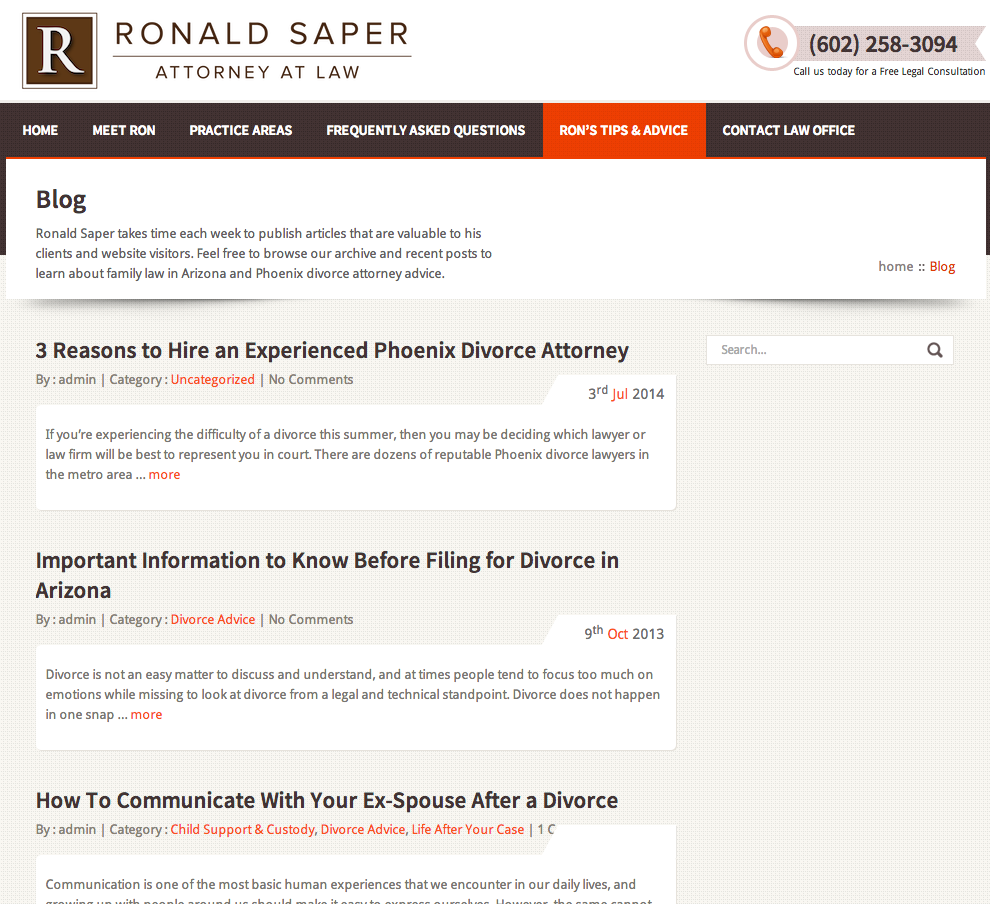 Blogs are personal and professional websites published by onlines users that share information, news, opinions, and reviews. For a law firm to have a successful SEO strategy, we encourage attorneys to commit to a regular blog content strategy that addresses common concerns their clients face daily. These blogs will drive traffic to your site and will increase the amount of content on your website. The amount of content on your website directly affects the ranking Google provides your website for certain keywords - so get blogging! Shoot for 300 - 500 word articles and 8-10 articles per month.
There you have it - the seven websites we see having a huge impact on SEO for lawyers are:
Now it's time to take advantage of the unique opportunity your law firm has to improve its SEO results. Having a strong SEO strategy by incorporating social media networks, review sites, and blogs is one important step in a successful inbound marketing strategy that increases your billable hours and decreases the money you spend on advertising and marketing.
---